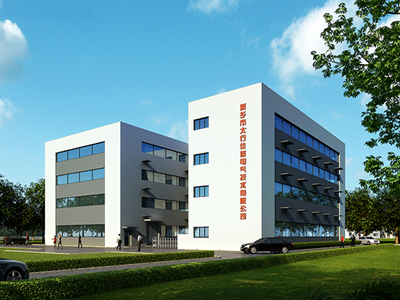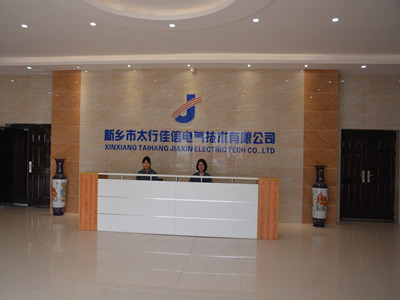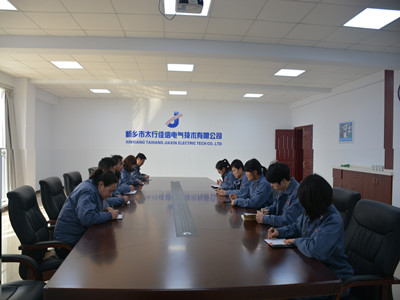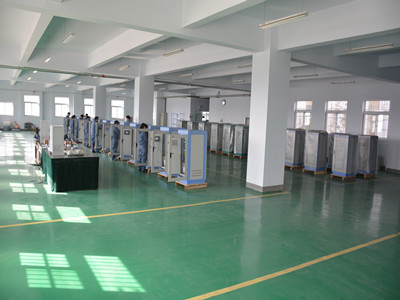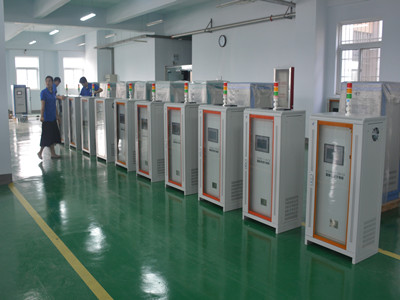 Established in 2003, Xinxiang Taihang Jiaxin Electrical Technology Co., Ltd. is a professional manufacturer and exporter that is concerned with the design, development and production of power supply equipment and systems, storage battery charging and discharging devices, storage Battery Management System and detection instruments, power supply system for electric vehicles, and AGVs (Automatic Guided Vehicles). We are located in Xinxiang, He`nan province, with convenient transportation access.
We has a complete production quality management system, and passed the ISO9001 (2000 version) quality management system, CE and military secret certification (level III) certification. Some products have entered the international market through international third-party certification such as PSB. Our company has actively involved in the development and production of the auxiliary projects of National key projects. Our company is one of the firms participated in the development and commissioning of Jiaolong manned submersible.
We provide our customers with technical support and product support for more than 20 years of professional experience. Our AGV products have been used in more than 120 global logistics automation areas. We have established long-term relationships with many of China's well-known AGV (automated guided vehicle) manufacturers, such as KSEC (Kunming Shipbuilding Equipment Co., Ltd.) group, SIASUN (Siasun Robot & Automation Co., Ltd.), MTD (Machinery Technology Development Co., Ltd.).
If you are interested in any of our products or would like to discuss a custom order, please feel free to contact us. We are looking forward to forming successful business relationships with our clients around the world in the near future.